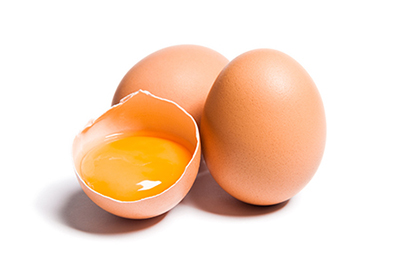 Protein is a nutrient that is required for growth, repair of muscles and to fight infections. Proteins are important to kidney patients because the body breaks them into a waste product called urea, which is normally removed in the urine.

If your kidney function is not normal, urea builds up in the bloodstream and can cause appetite loss and fatigue. Some studies have suggested that a lower protein intake may help kidney function by reducing the workload on the kidneys.

Protein intake should be tailored to patients stage of kidney disease and whether they have nephrotic proteinuria (large amounts of protein leaking in the urine). We suggest a restriction of protein intake to 0.8 grams / kg, in non-nephrotic patients.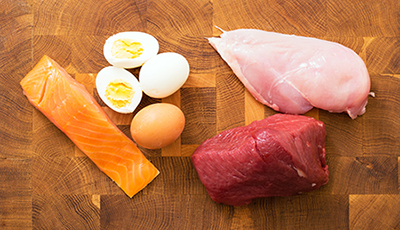 Good Choices:
Lean beef
Fish
Poultry
Lean pork
Eggs
Egg substitute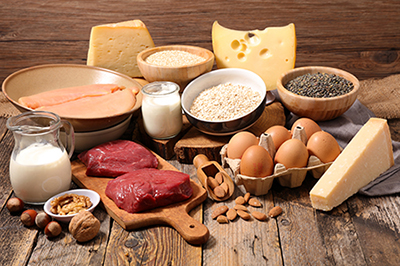 Poor Choices:
Hot dogs
Sausages
Bacon
Bologna
Salami
Organ meats
Cooked dried beans
Peas
Cheese pizza
To get more information about protein intake, or you're looking to ask a question, or request an appointment, please fill out the contact form below. You may also email care@mykidneymtn.com, call (615) 452-3250 or click here.